WHAT WE DO
We aim to create
best of breed market research software for enthousiasts and professionals alike!
Intellex provides tabulation, analysis, reporting and dashboarding software for market research enthousiasts and professionals. Our products offer the proven capacity to reduce time spent on the production of research results by up to 80%. Add value by using the time saved for creating in-depth insight for your customers.
GET STARTED TODAY
DATADYNAMIC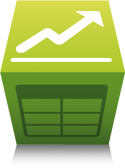 Save time with Drag&Drop Tabulation, Analysis, Easy Editing, Recoding, Verbatim Analysis and many more easy to use features. DataDynamic runs local on your computer which means all data stays fully under your own control.
DATADYNAMIC REPORTER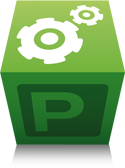 Our Reporting Suite enables you to quickly produce hundreds of complex MS PowerPoint or PDF reports. Build charts and tables, show/hide images or change content based on filters or analysis results. Improve your delivery time by creating your reports while you are still collecting data and then run them with the press of a button once collection has finished.
DYNAMIC RESEARCH MANAGER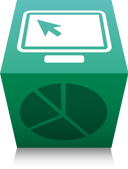 Online reporting software and Dashboards. Easy drag&drop dashboard design running on our lightning fast proprietary data engine. Load CSV, Excel or structured data like SPSS, TripleS or DDF3. Automate imports, send reports and tailor dashboards to individual users.
(coming soon)
Client Testimonials
Don't take our word for it – here's what our clients say:
The use of Intellex products gives us the opportunity to execute the complete reporting of our Multi-client studies from just one platform. In particular, we find the Dynamic Research Manager a simple configurable solution for creating visually appealing dashboards.
Wolfgang Roos
Psyma
Once you get familiar with the report automation tool and its extended functionality (and Intellex had supported us through this process very well!), you only appreciate how much effort, time and money it ultimately helps you save. We are currently training new colleague in working with the product and the intentions is to use it even more in the future.
Kjell Massen
Ruigrok | NetPanel
I would estimate that, by using DataDynamic Reporter, we save around 40% on the time taken in preparing and building client reports. We are extremely happy with the impact that the software has had on our data analysis and reporting operations
Stephan Tschöpe
GFS Bern
DataDynamic
DataDynamic has three different licenses
Reader
€699
per year
Open DataDynamic files
Create CrossTables
View Clientsheets
Export Tables to Excel or PDF
Get Started
Professional
€1199
per year
Standard +
Import Excel,CSV,TripleS or SPSS
Edit Data & Structure
Calculated Variables
Verbatim Coding
Export Data
Scripting
Get Started
PROFESSIONAL REPORTER
€ 2199
per year
Professional+
MS Office reporting
MS PowerPoint or PDF report generator
Design in MS Office
Automatic updates of earlier reports
Easily send reports through your e-mail
Get Started
DATADYNAMIC TRIAL
The form below creates an IWEB portal and a maximum of three trial licenses. Your IWEB portal can be reached on the URL you specify below, the portal name should be a url friendly version of your company name, this short support video shows the registration process in detail. For the trial licenses only your company name and the e-mail addresses of the trial-users are required.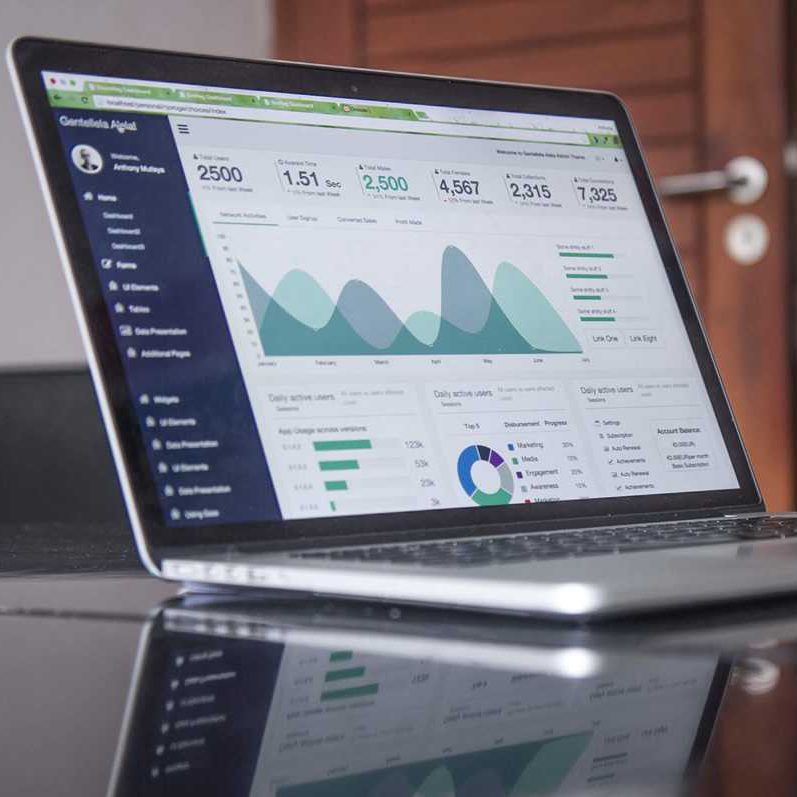 Latest updates from Intellex
Intellex Dynamic Reporting
Contact us
Did you know you can find an introduction and lots of detailed information on DataDynamic through our YouTube channel? Setup your portal HERE to get a demo license and download the software. If you have questions want help or would like a demonstration do not hesitate to contact us!
Get in Touch
Almere, The Netherlands
Veluwezoom 5
1327 AA, Almere
The Netherlands
Phone: +31 33 4678980
Email: sales@intellexweb.com
Contact us